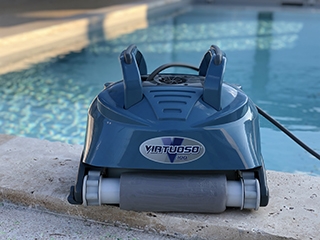 Equipped with intelligent navigation, our Virtuoso V100 will easily take care of the bottom of your pool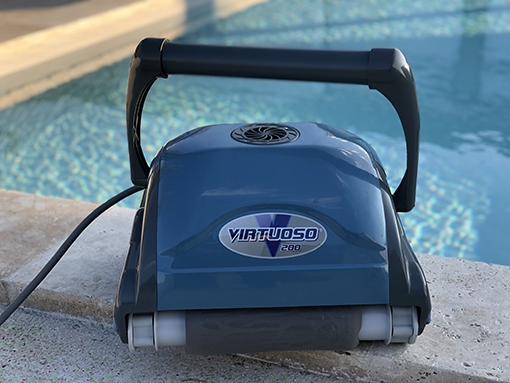 Its travel optimization algorithm allows the Virtuoso V200 to clean the bottom and walls of your pool as well as the water line.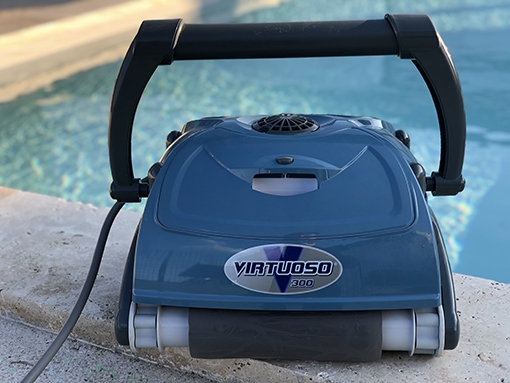 With its easy handling and filter cartridges on the top. The Virtuoso V300 pool robot is our most powerful and efficient robot for cleaning your pool.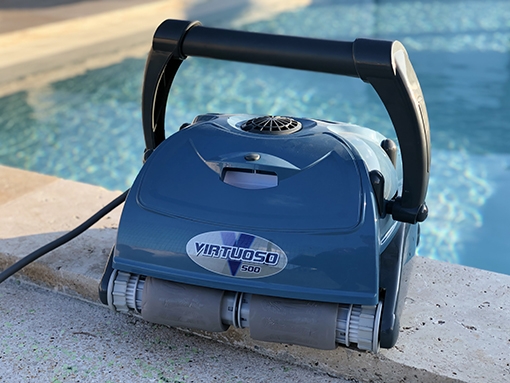 The most complete robot in our range, Virtuoso V500 is a technological gem that combines functionality and speed to provide optimal service.